LE DANCE STUDIO  OPEN HOUSE AUGUST 16 & 17  5:00-7:00pm   WE ARE SO LOOKING FORWARD TO SEEING EVERYONE THIS 2023-24 DANCE SEASON !  THIS IS OUR 20th YEAR !!!!! and we[…]
Read more
Teaching
more than dance
Our mission is to train students in dance to be versatile, technically proficient, and attain a love for performing. While quality instruction is the essence of dance training, we provide "more than teaching dance." Positive self esteem, discipline that carries over to life skills, and respect of self and others are only a few character lessons that develop with the study of dance.
CREATE ACCOUNT
STUDENT REGISTRATION
COMPETITION
LE Dance Company is for those students interested in the competitive realm of dance. Placement on the company team is by audition only. The number of students auditioning and their ages will determine the company size. A student's skill level is the final determining factor for placement in any company.
Instructors
RECREATION
Our recreational dance classes are designed for students interested in learning dance technique and develop an appreciation and love for dance. Our outstanding faculty is sure to engage your child, while learning in a safe and fun environment. We offer a large variety of styles and levels for every age dancer.
Class Schedule
PRIVATE LESSONS
Private lessons are available for any student desiring one on one dance/performance instruction. If a class time doesn't work for your child OR you have a specific dance need that is best served in a private lesson setting, we are happy to work with you.




spacer
Facilities
LE Dance studio, located at 15244 Broadmoor, has four dance studios with professionally installed true sprung and marley dance flooring. In addition to the four studios, we have a waiting area for our students, five restrooms, a large lounge, a study room and complimentary Wi-Fi. The office is located in the front of the building.
Our Instructors
Our faculty is comprised of very knowledgeable and talented dance professionals. Our instructors have dance degrees from top universities, and/or have professional dance experience (performing, teaching, choreographing). This fantastic faculty has won numerous teaching awards, as well as many regional and national choreographic accolades. This diverse and fun group of instructors are devoted to training all children and adults who want to pursue the art of dance.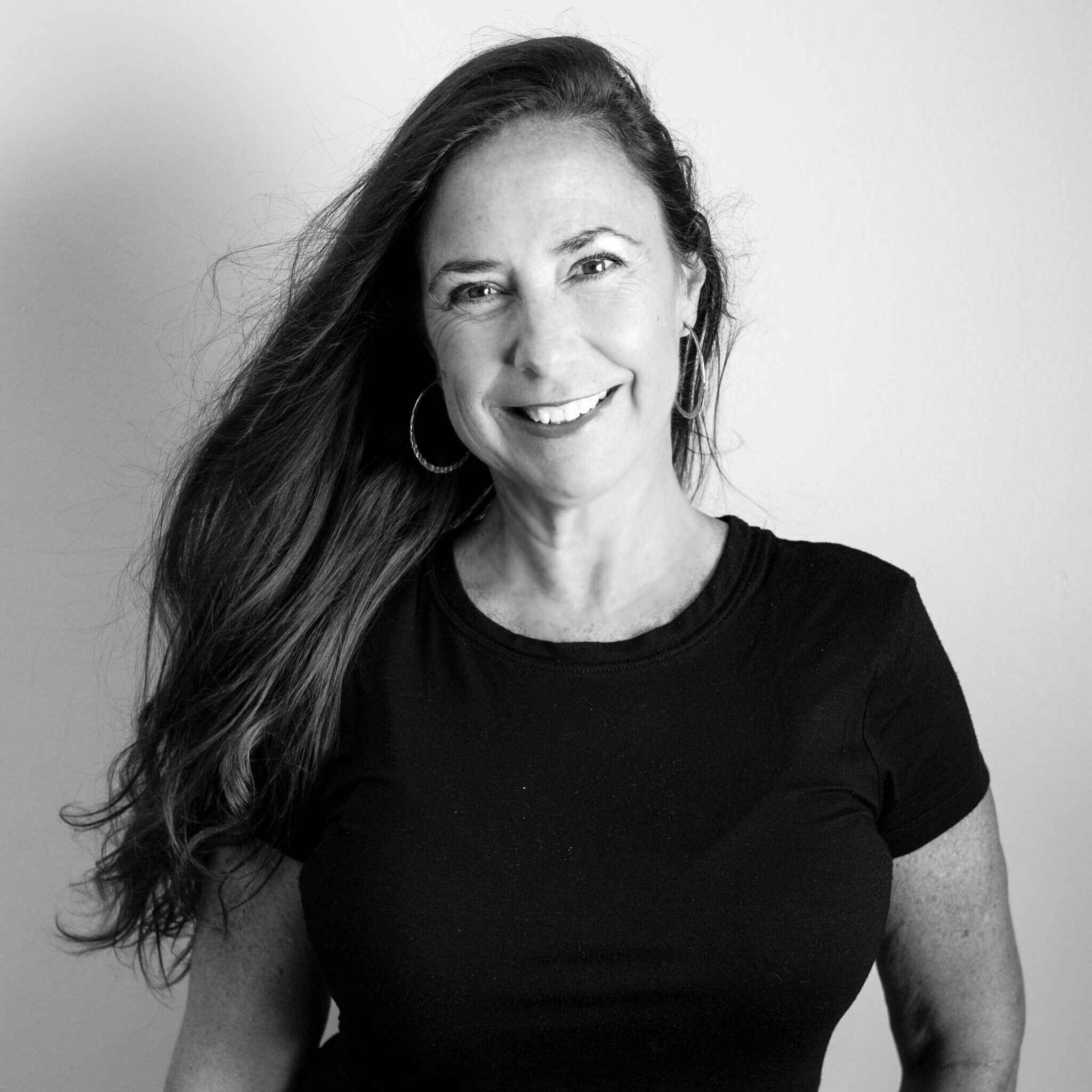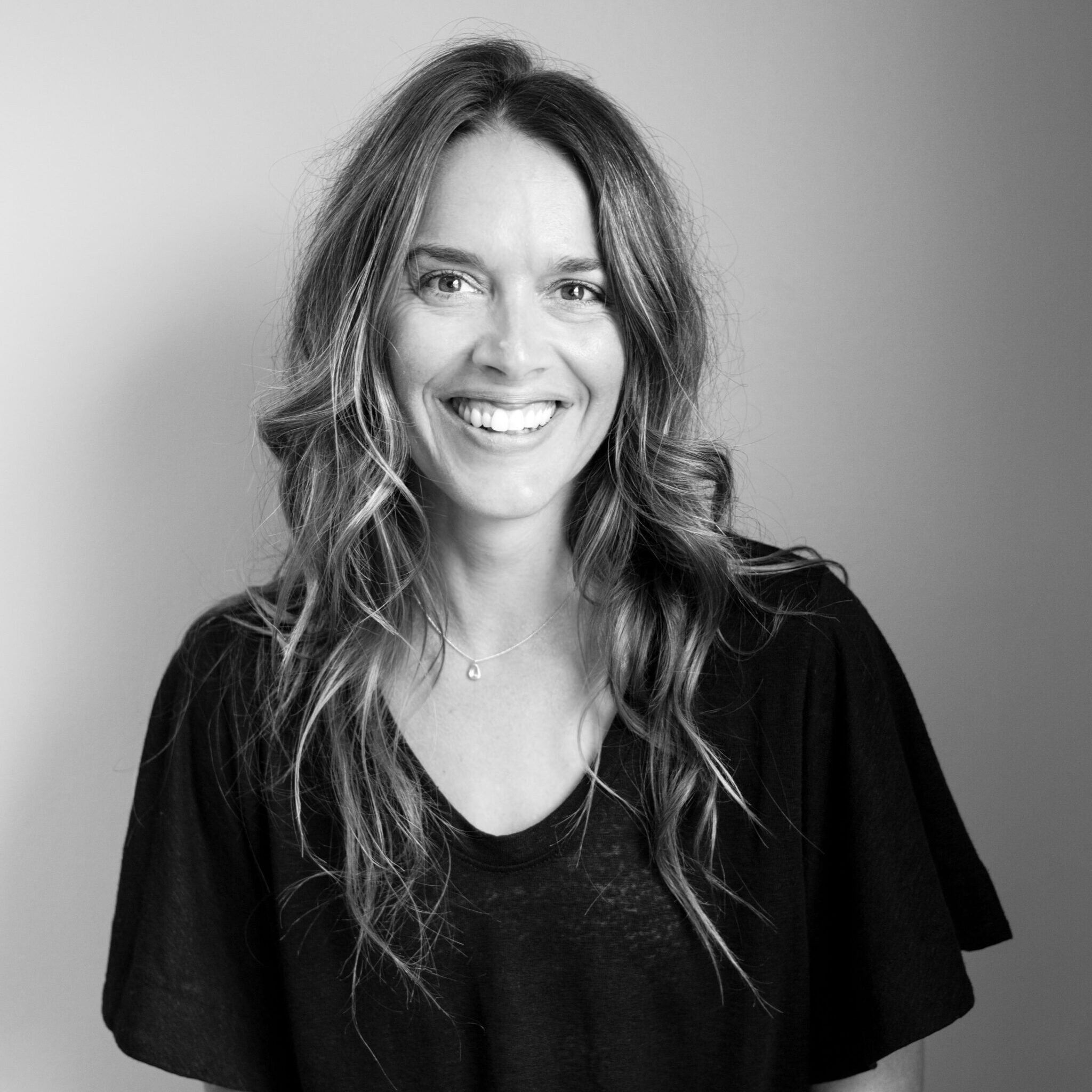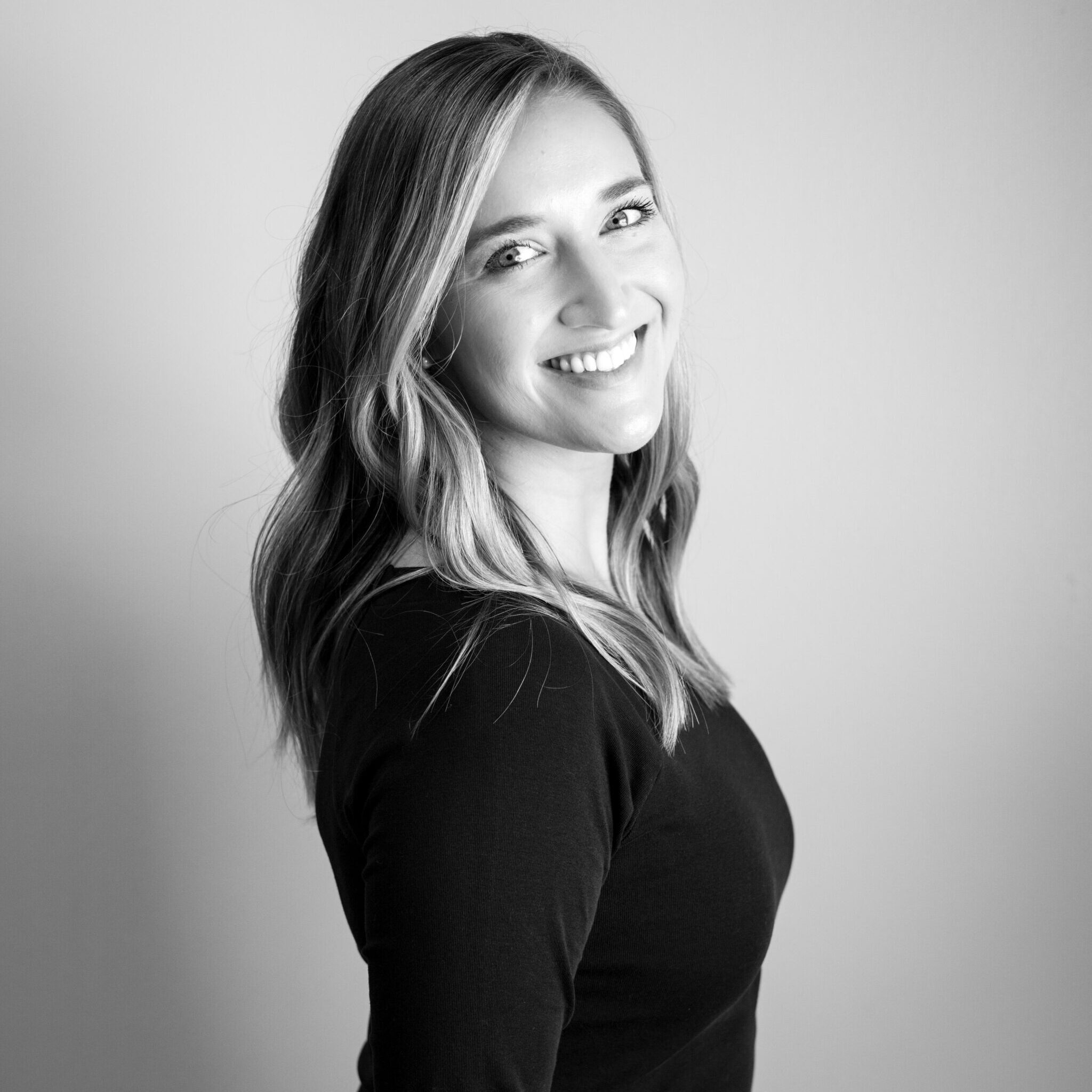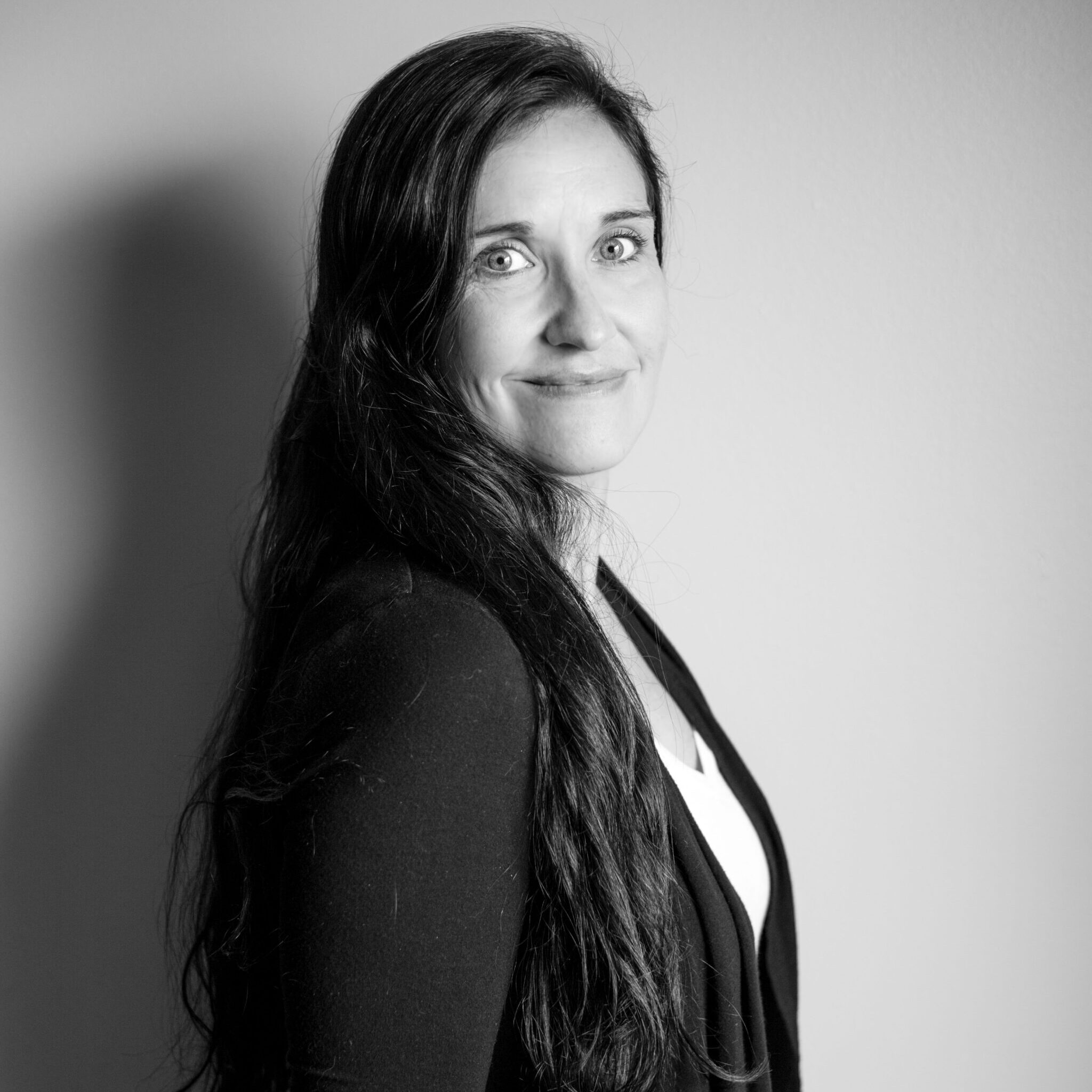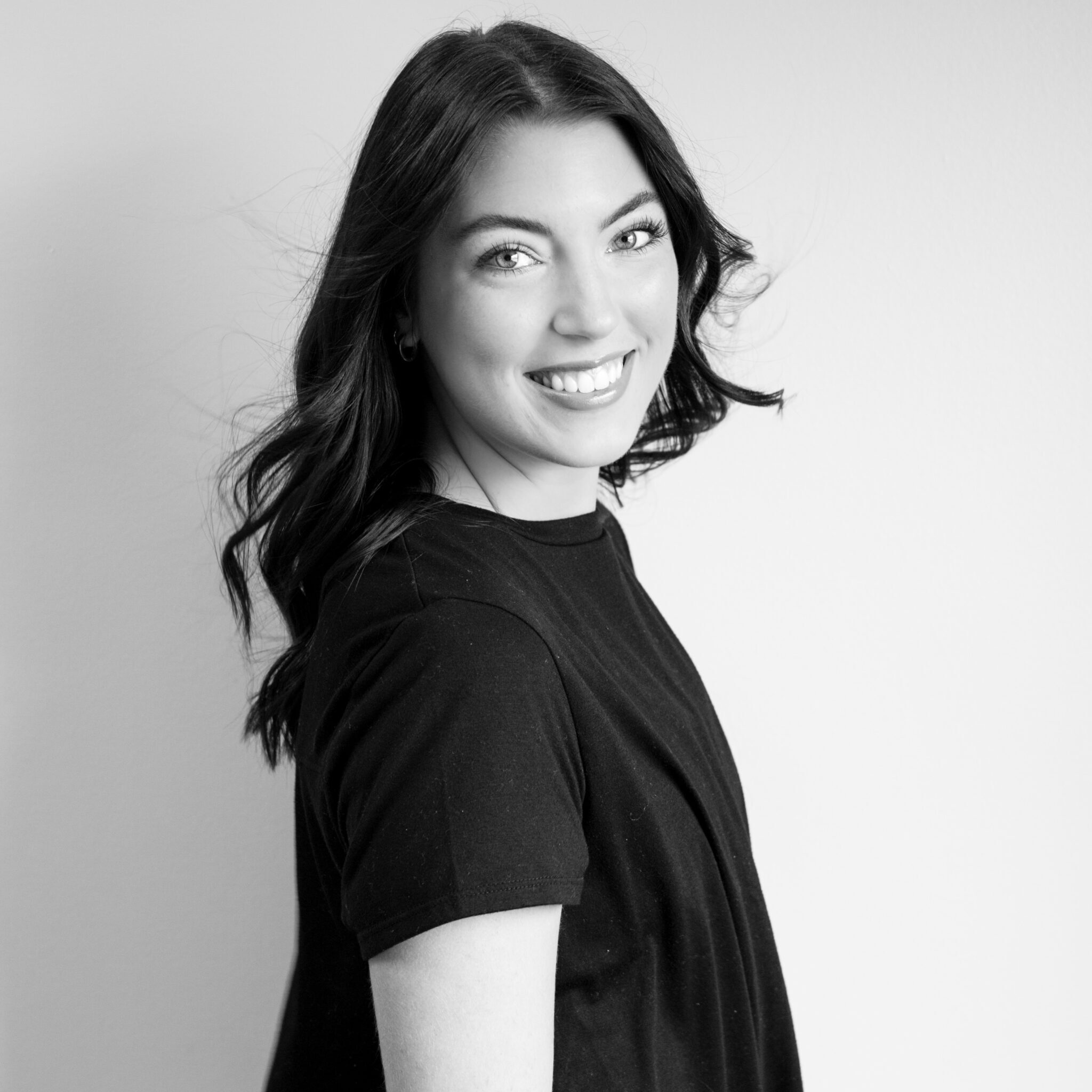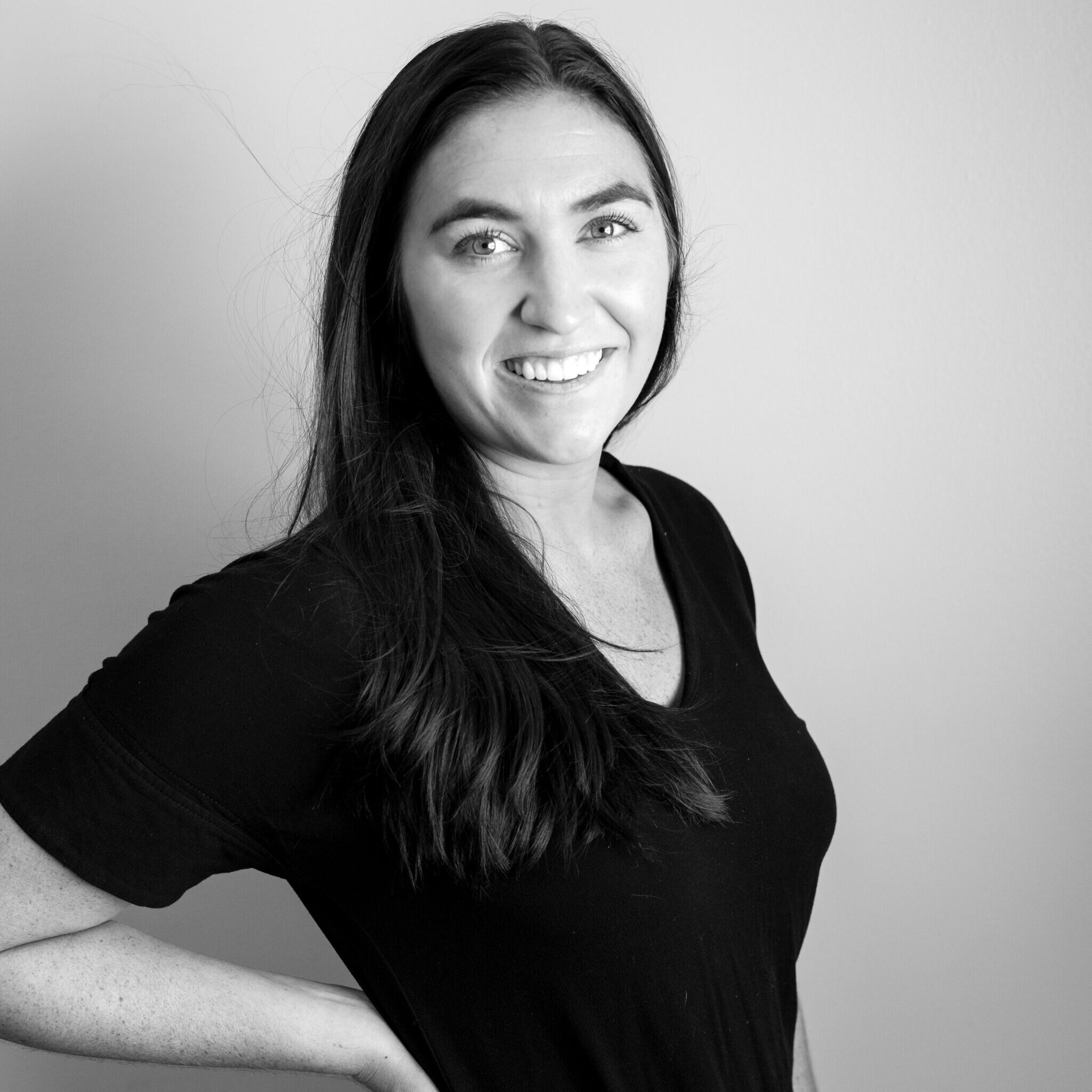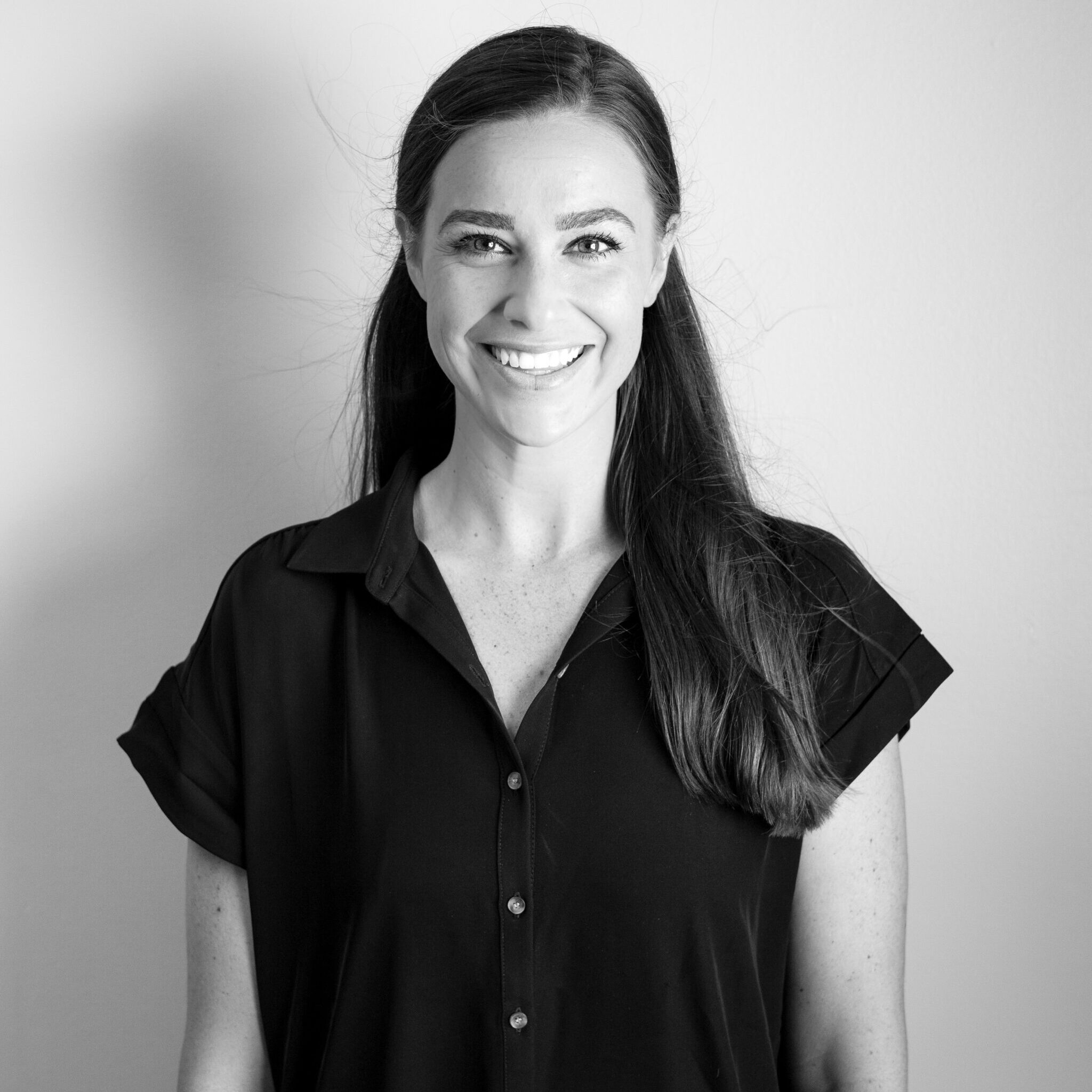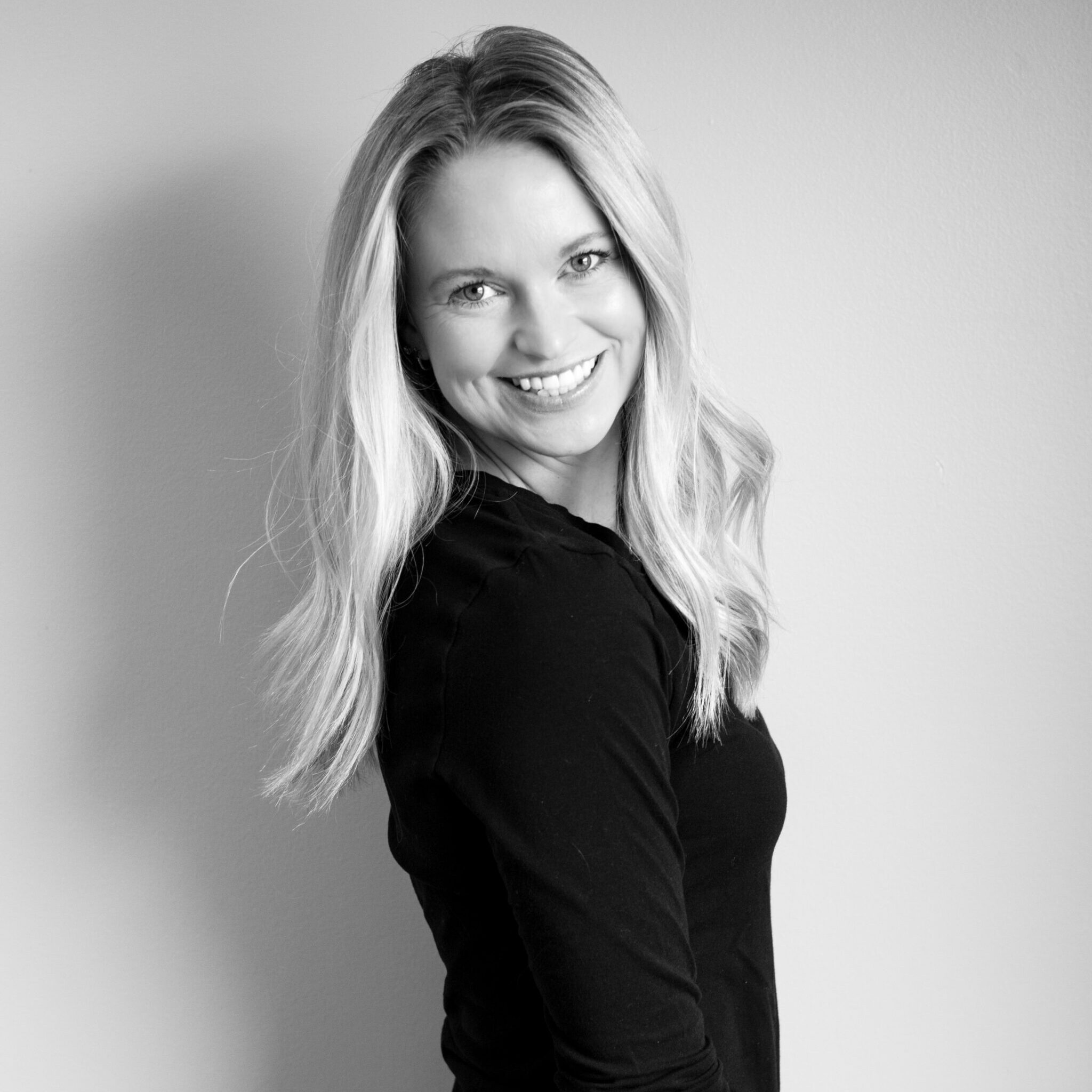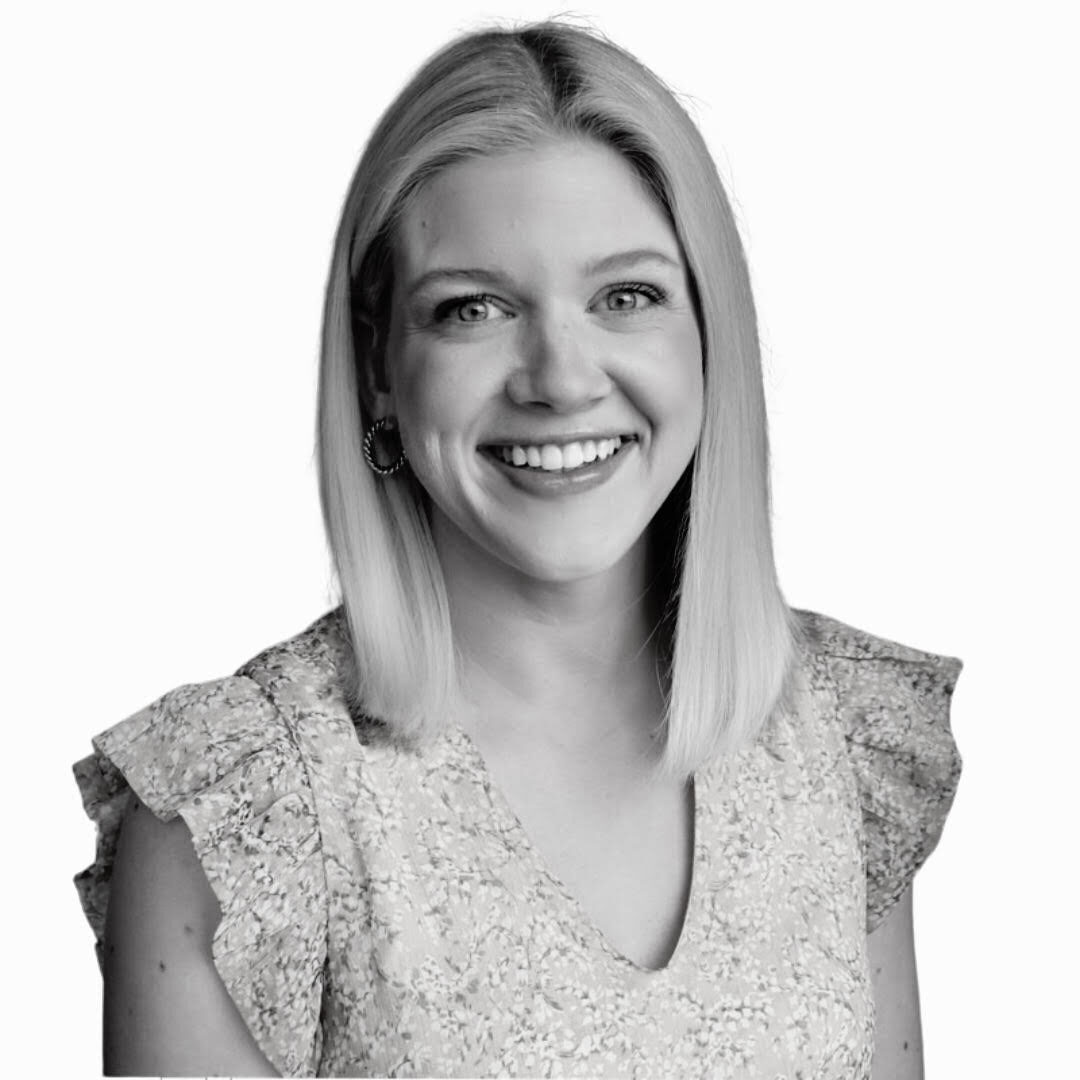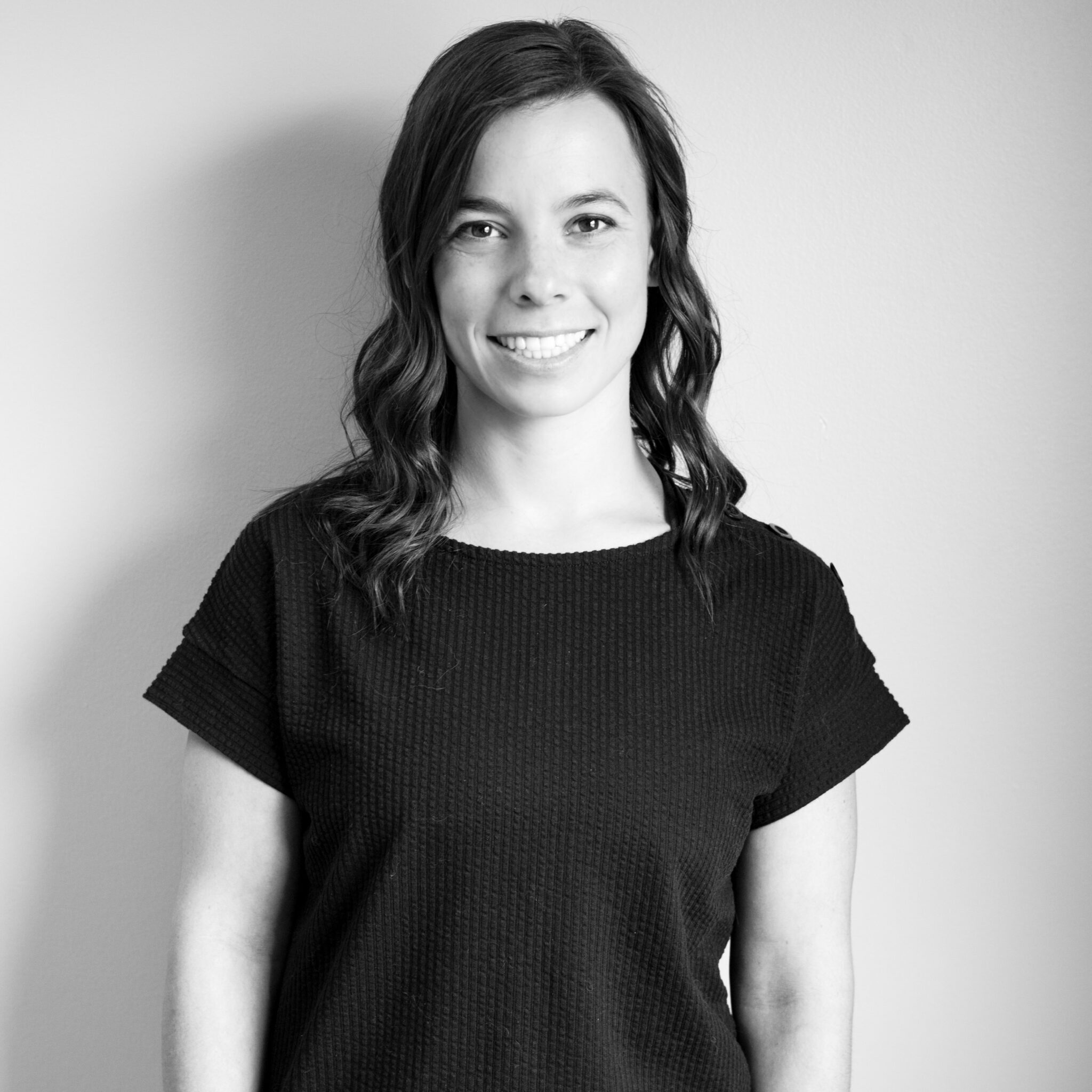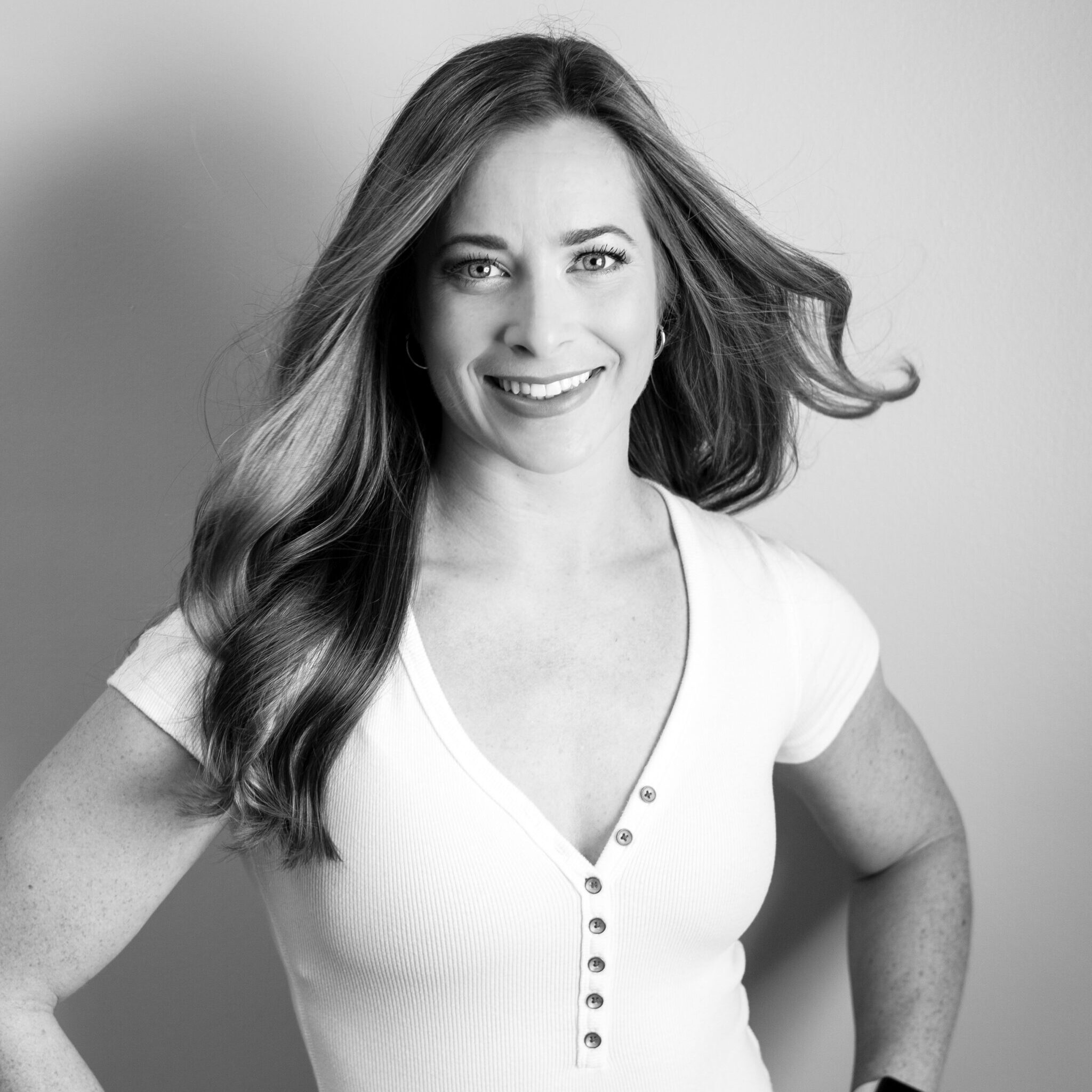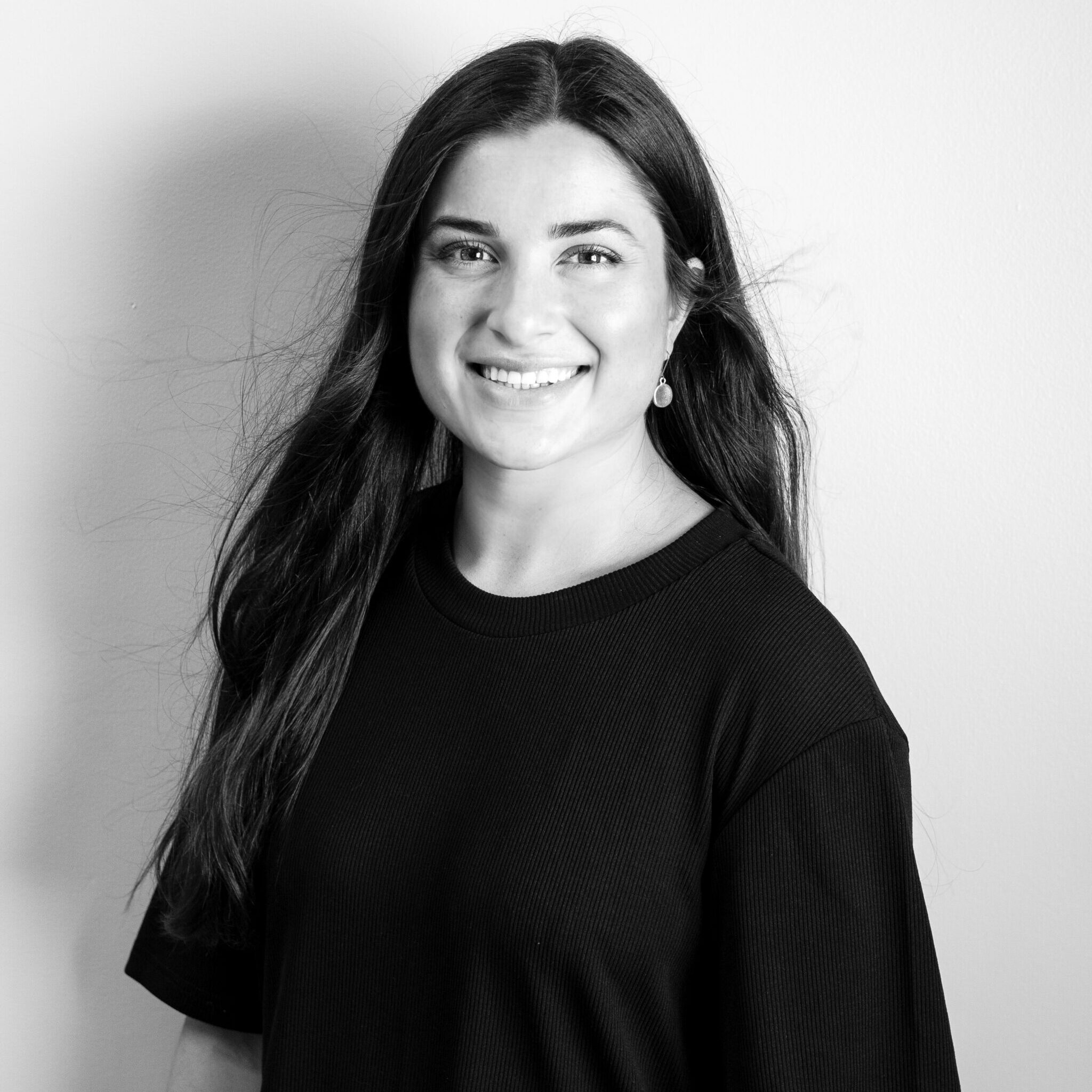 Contact us
We're all about communication. Pick your favorite way to get ahold of us!